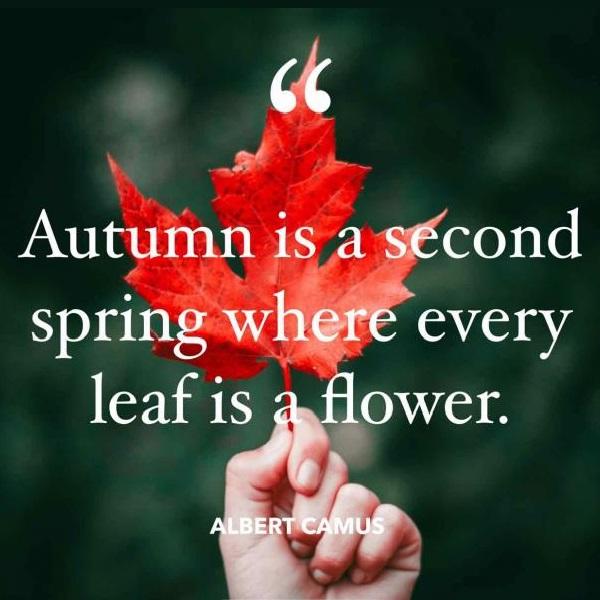 Welcome Autumn!
1st October 2020
Now that autumn is upon us, we can almost smell the smoke of wood fires and the cool mist in the morning when we leave the house. We start to notice how the huge trees in the neighbourhood do not cling to their beautiful leaves like they used…
Read the full post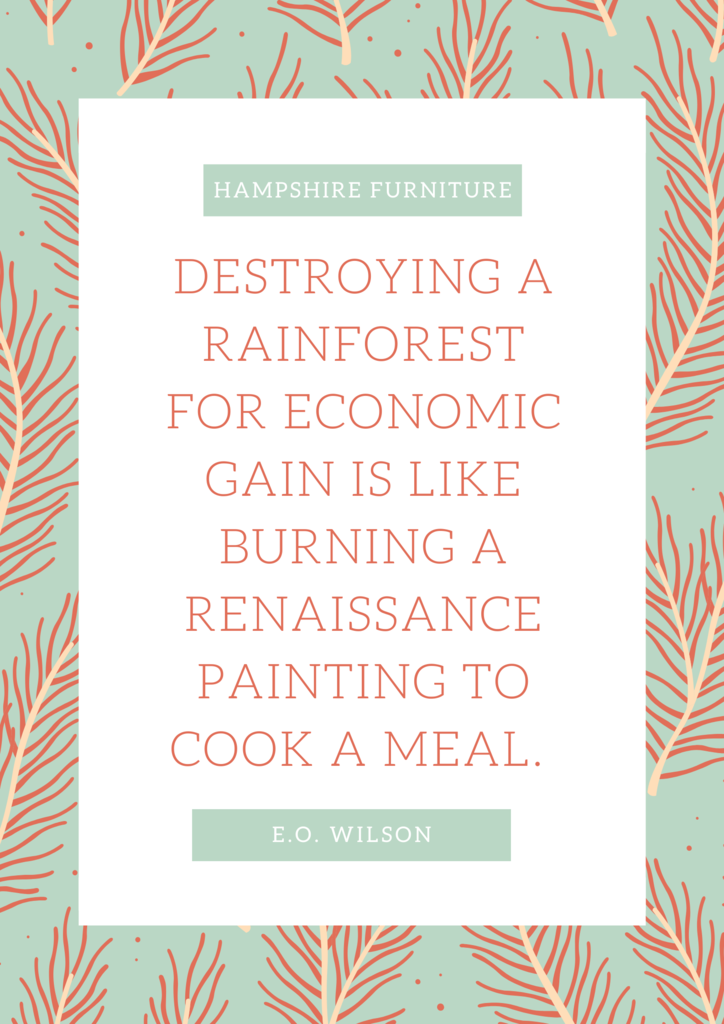 Hampshire Furniture - Working towards a Greener World
23rd September 2020
We at Hampshire Furniture try to provide products which are produced in a sustainable and ethical way. It has always been part of our mission. Now we want to make the world aware of their Ecological Impact by providing ideas and help to discover alternatives.There are no perfect solutions, but we…
Read the full post
Rain gettting you down and making you drown?
16th September 2020
Check out thiese amazing umbrellasThe weather has been far from predictable this year, and there is no doubt that autumn is going to be exactly the same! The weatherman is envisaging quite a bit of rainfall, so it is best to get prepared early to keep dry from those seasonal…
Read the full post