Child's bedroom storage
10th August 2018
Chances are you've got one of those small and poky spaces in your house – too small to fit a bed, but just seems to fill up with all the in-between clutter from the rest of the home. But in fact, there are some fantastic ways to transform those tiny spots into creative and useful parts of your home. Check out our top tips to for an easy DIY revamp – from clutter corner to cosy nook.

1. Perfect play spots

Having a dedicated space just for play is perfect – both for the littles, and the not-so-littles (no more toy cars trampled underfoot all over the house!). A slick of bright paint immediately makes a space open up – just add some colourful DIY bunting and a few small storage baskets - ideal for keeping favourite toys close by, and easy for small hands to get to. Little minds have big imaginations and you don't need a lot out at a time – a solid wood trunk is perfect to store 'forgotten' toys. Take them out on rotation to keep playtime fresh and exciting.

2. Creative corners

Big kids need space too - nothing feels more grown up than having your very own corner of the home to work, play and daydream in. A dressing-up box, mirror and coffee table is great for budding thespians, while for crafty types, just add a sturdy wooden table and small holders to keep bits and bobs organised.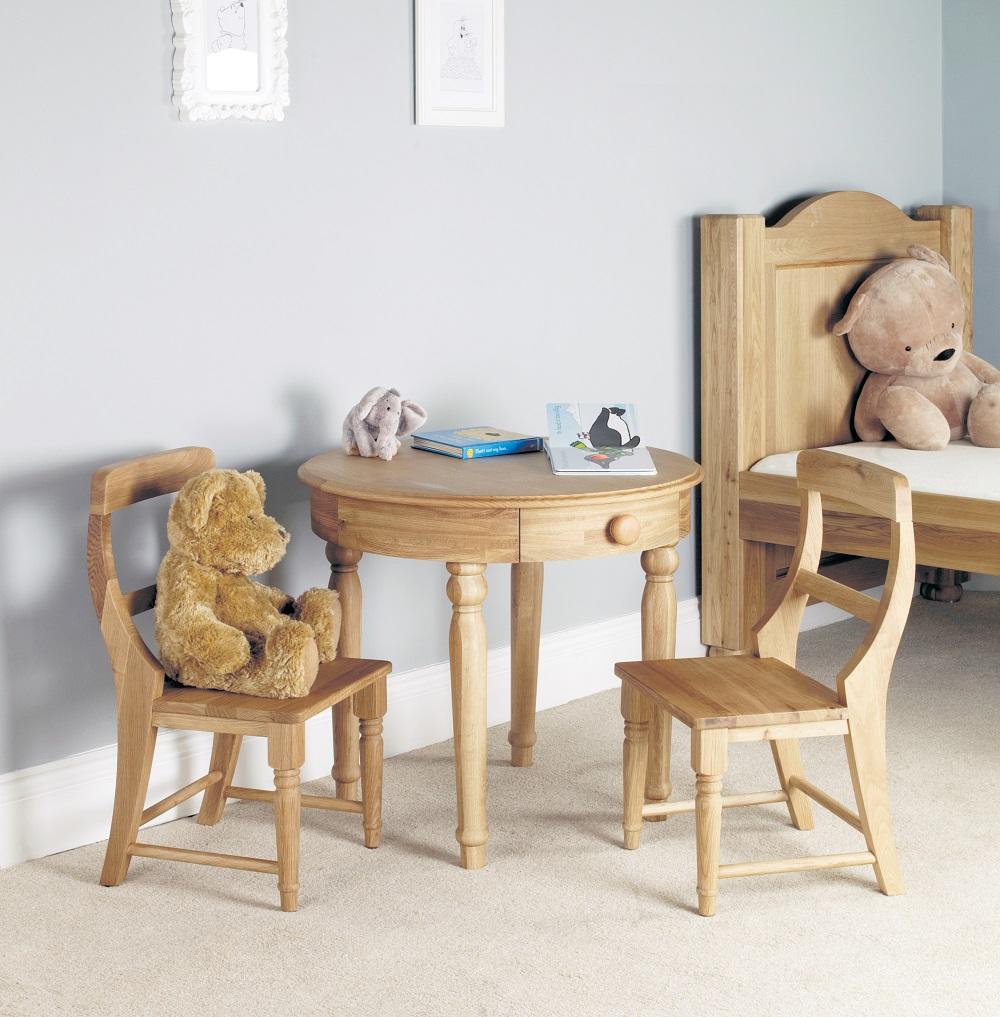 3. A nifty work-spot

Small spaces are great for grown-ups too, especially when you work from home and need a dedicated quiet spot. A bit of thought and planning can make this tiny corner into a buzz of energy and ideas – bright, neutral colours will keep it feeling fresh and airy. If it's too small for a standard desk, a small kitchen table works equally well for holding a laptop comfortably. Use wall space creatively with well-placed shelves, holding books, paperwork, stationery or even a small printer.