Introducing Hampshire Furniture Contemporary!
22nd February 2019
Introducing Ourselves - Hampshire Furniture Contemporary is here!
Here at Hampshire Furniture Contemporary we proudly bring you the widest range of contemporary furniture that you can display throughout your Home. Not only that, we are part of the Hampshire Furniture Family! We're branching out to bring you unique, stylish and contemporary furniture that can be placed throughout your Home with a whole new website. Ranging from Beech Dining Room furniture, High Gloss Living Room furniture to Metal Bedroom furniture! So you'll be sure to find the modern pieces for each room that make your life easier & of course more stylish.
One of our most popular pieces are the Large & Small 'S' Bookcases, which are available in White, Black, Grey and even Ash. Perfect to place in your Lounge, Bedroom or Home Office to help keep your treasures organised, it's even been used as a room separator! The imagination is the limit with our contemporary home furniture.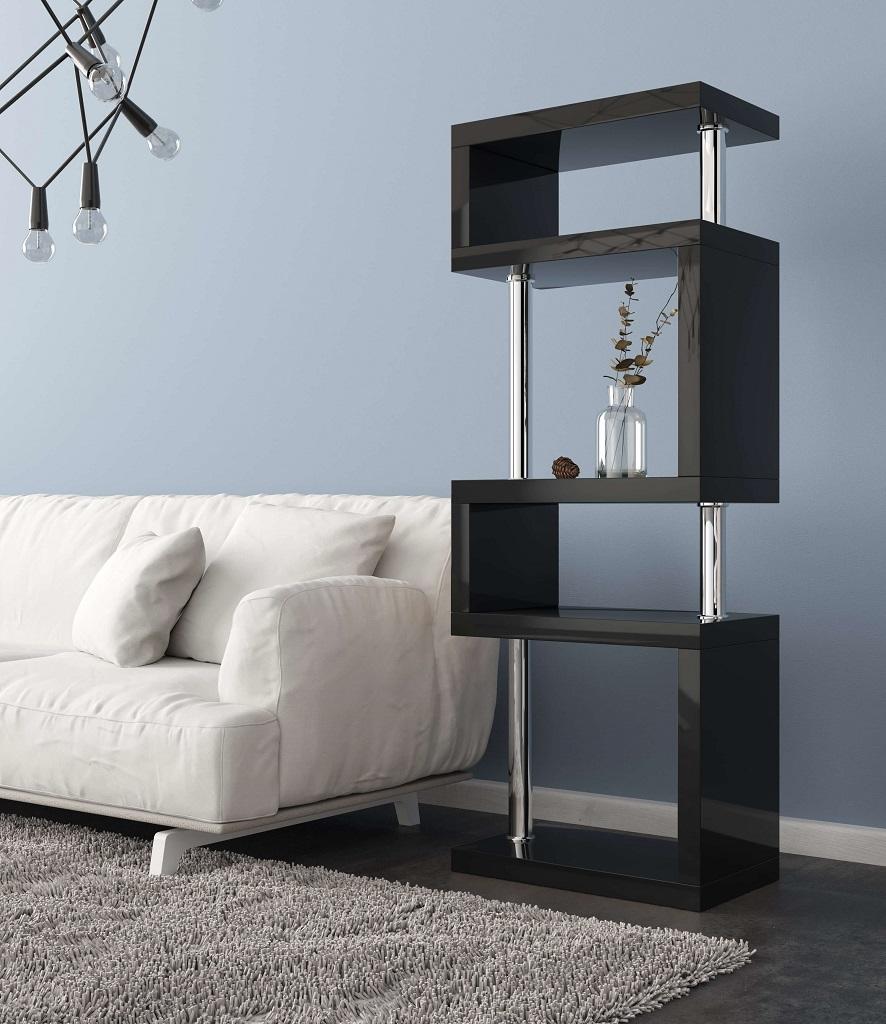 Black Large 'S' Bookcase - available to view in our Hampshire Showroom & Gift Shop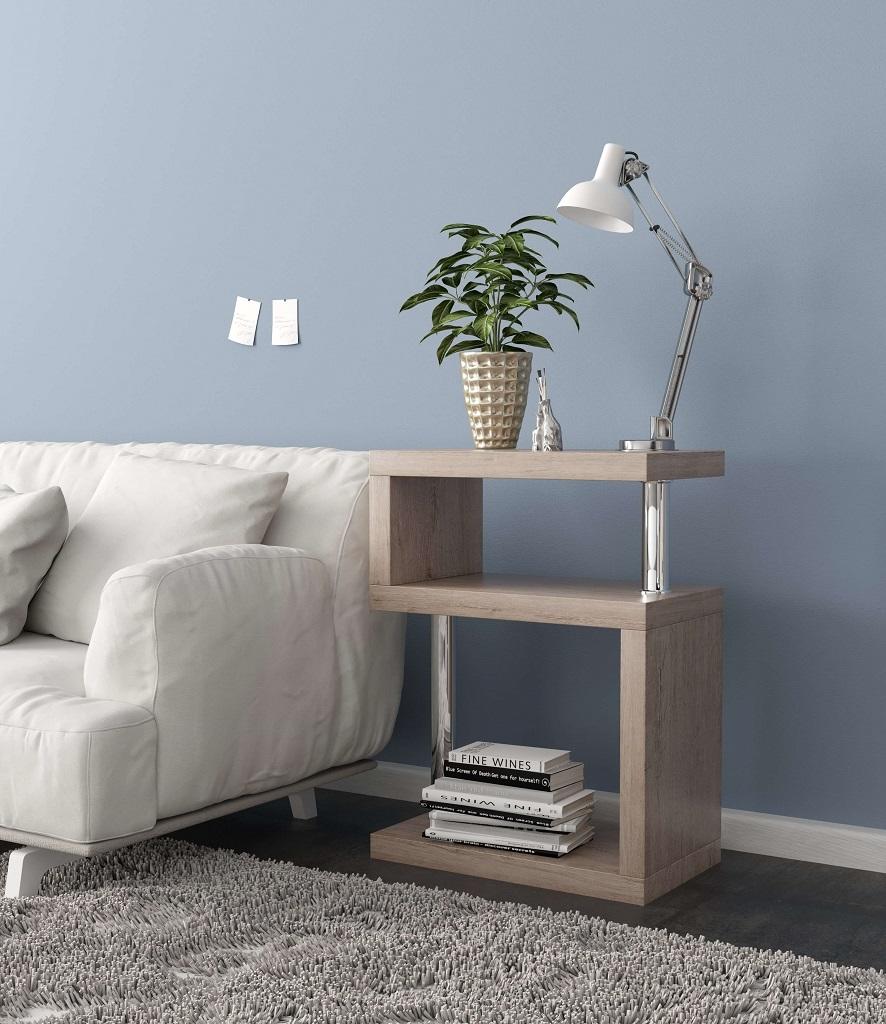 Ash Small 'S' Bookcase
Another contemporary collection is the Grey Oak Bedroom furniture, featuring items such as a double wardrobe, dressing table/desk, tall chest of drawers, a bedside cabinet & beds! Creating a sophisticated but with an urban chic design with the steel finished handles and legs.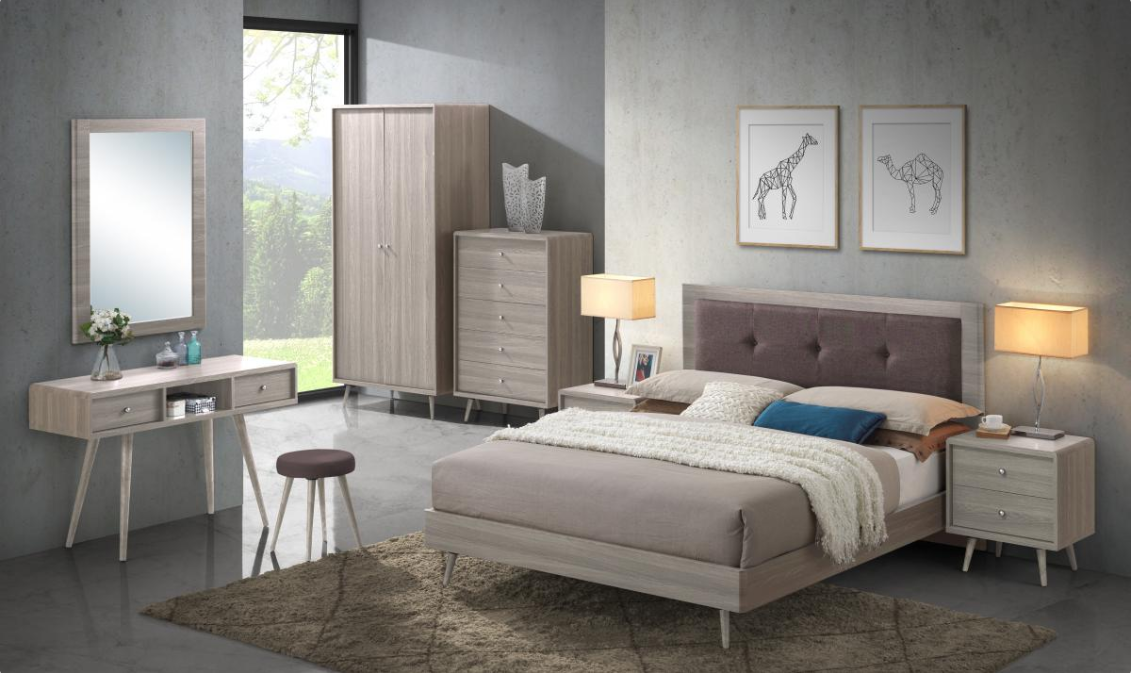 Grey Oak Collection
Hampshire Furniture Showroom & Gift Shop;
Unit 6 Redhill Farm,
Redhill,
Medstead,
Alton,
Hampshire,
GU34 5EE
Or call us on 01420 550 525, we look forward to hearing from you!