Introducing Hampshire Furniture Solutions
28th May 2019
Hampshire Furniture Solutions is another sister website of Hampshire Furniture!
Boasting an entire website which is dedicated to another wide range of styles, colours and designs of furniture, which can only be found on the Solutions website. Ranging from the Antique White & Grey Shaker Painted collections to our Classic Reproduction Furniture & Loft Living Collection.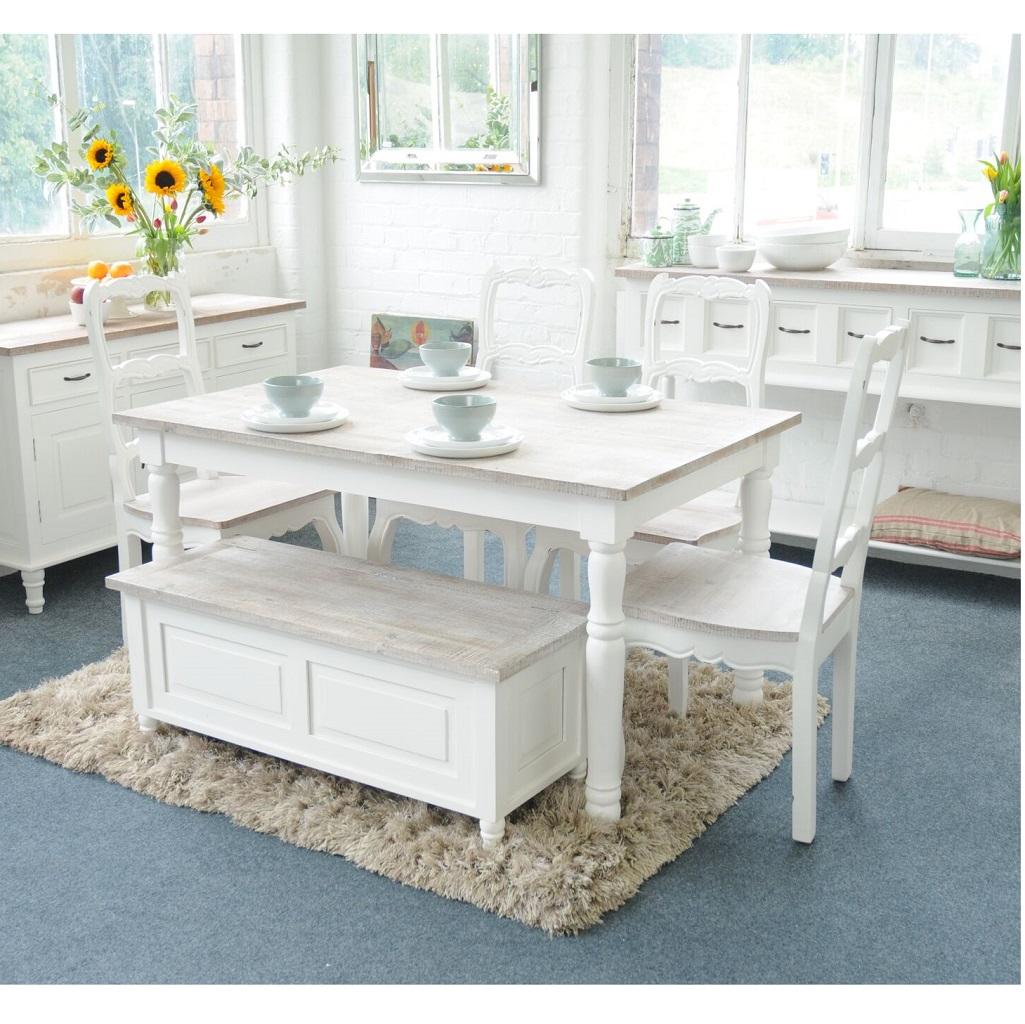 Antique White Shaker Collection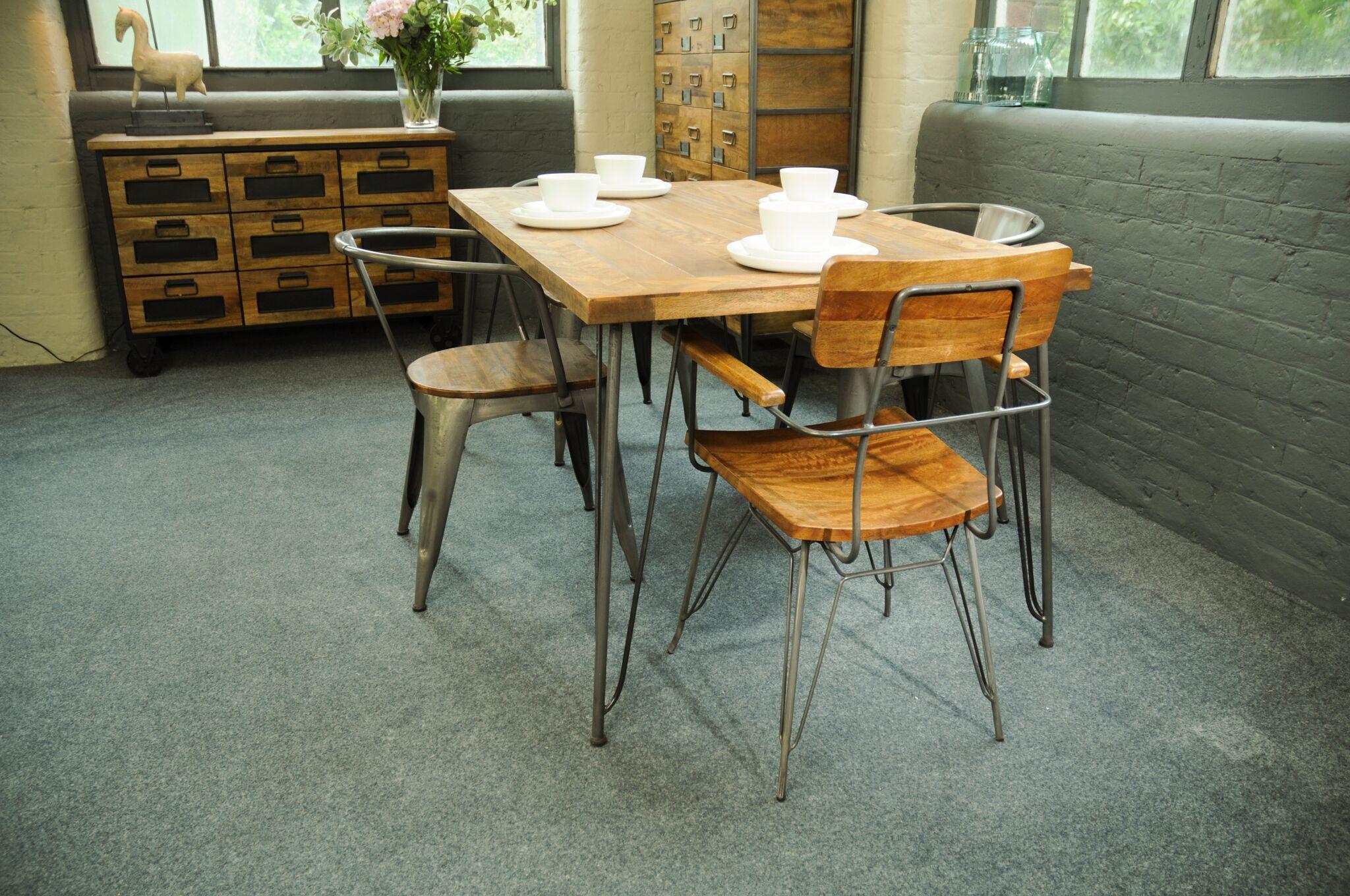 Loft Living Collection
Not forgetting the brand new New England Painted Furniture Collection which features all Bedroom, Dining and Living Room furniture and is available in 4 different colours (Ivory, Platinum, Truffle & White). With this wide range of pieces that can be displayed throughout your Home and in a variety of colours you can continue this charming collection throughout in the colour you choose!

We are very excited for you to take a look and enjoy this fabulous new website. Enjoy!
Hampshire Furniture
Unit 6 Redhill Farm,
Red Hill,
Alton,
Hampshire,
GU34 5EE
01420 550 525