Make a difference to a small business
7th June 2020
We want to let you know about a business mostly run by a friend of ours, Belinda as a sole trader with her husband helping out sometimes on the post office run and the packaging.
Its a online business which is always adding new and exciting products to thier website - www.belsbling.com
Items are dispatch items out very quickly so you can enjoy them in your own home without having to venture out.
Her prices are of good value and also she offers Free Uk delivery , and post to other countries for a small postage fee.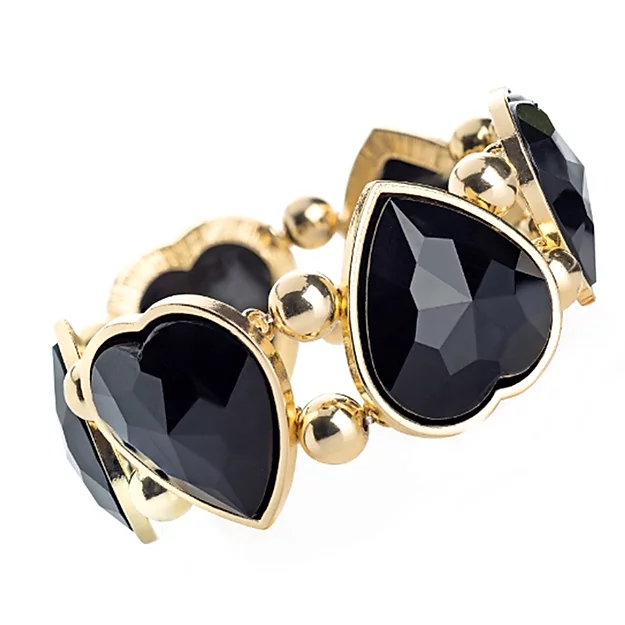 Black Bead Heart Shaped Stretchy Bracelet - £5.99
Helping a small business to grow would mean a lot to us and Belinda. The more we all grow, the more we can offer more fantastic products and prices.
Belinda has a special discount code to use to get 10% off, please feel free to use it as many times as you like until the end of Dec 2020. The code is bling2020
Like Hampshire Furniture, Belsbling are open 24/7 to shop.