Summer DIY Ideas & Crafts for the whole Family
2nd July 2019
With Summer officially starting on Friday 21st June we thought that here at Hampshire Furniture we'd provide some awesome Summer Crafts & DIY ideas for everyone to try (even us!)
Boasting ideas from Food, T-Shirts to Lanterns! Have a go at some that takes your fancy.
Homemade Butterfly Feeder - Providing 2 options where you can build a Butterfly feeder with a Plate or a Jar! Bringing the majestic Butterflies into your garden whilst creating attractive garden ornaments.
Image by Jonathon Fong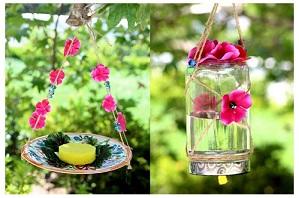 Summer Cheese Serving Tray - This fantastic home DIY is wonderful for special occasions to impress your guests, or even for rustic themed weddings!
By Sarah Jones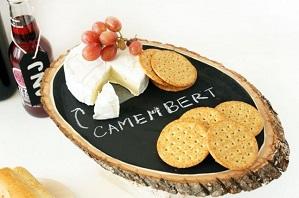 Watercolour Pillows - Chic & unique pillows that your children can help make whilst then enjoying in their Bedroom! Choosing from the colours you'd like to add a touch of colour to the room or even the same colours that will blend seamlessly with your home decor. The only limit is your imagination!
By Ella Claire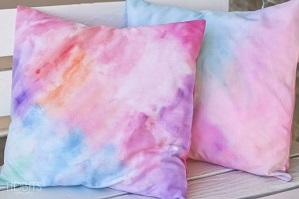 Tie Dye T-Shirt - A wonderful way to get out in the sun with your kids this Summer is to get some white T-Shirts (old or new!) and follow along with these great 'How to Tie Dye' tutorial! Letting them redesign their outfits in seriously cool style.
By Tie Dye Your Summer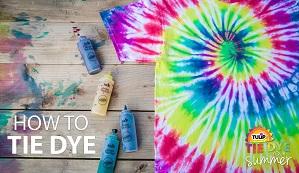 Frozen Fizzy Pops - Not the healthiest of homemade lollies, but maybe as a treat or it might spark a new version of your own Popsicle creation to try out. Gummy Bears & Sprite though......YUM!
By Foodbeast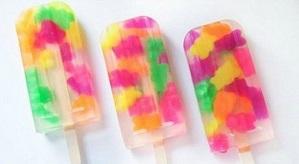 DIY Sea Glass Bottles - A lesser known DIY is that chic Sea Glass effect on Bottles or Jars of your choice and another way to upcycle! Which is always fantastic. This tutorial shows you 2 different ways to create this wonderful look.
By Sadie Seasongoods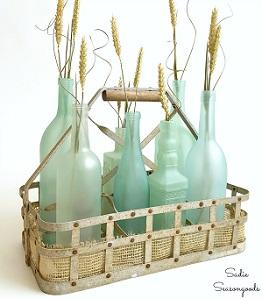 Fruit Bowls - Summer Fruit Bowls for the win! A great fun task to do with the kids whilst creating different sized bowls that can be re used within the home for storage of hair tyes, bows, pennies from doing chores around the house.
By Red Ted Art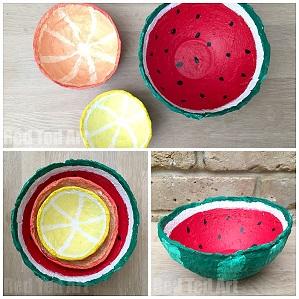 We hope you enjoy!