Color Repair Conditioner SATINIQUE™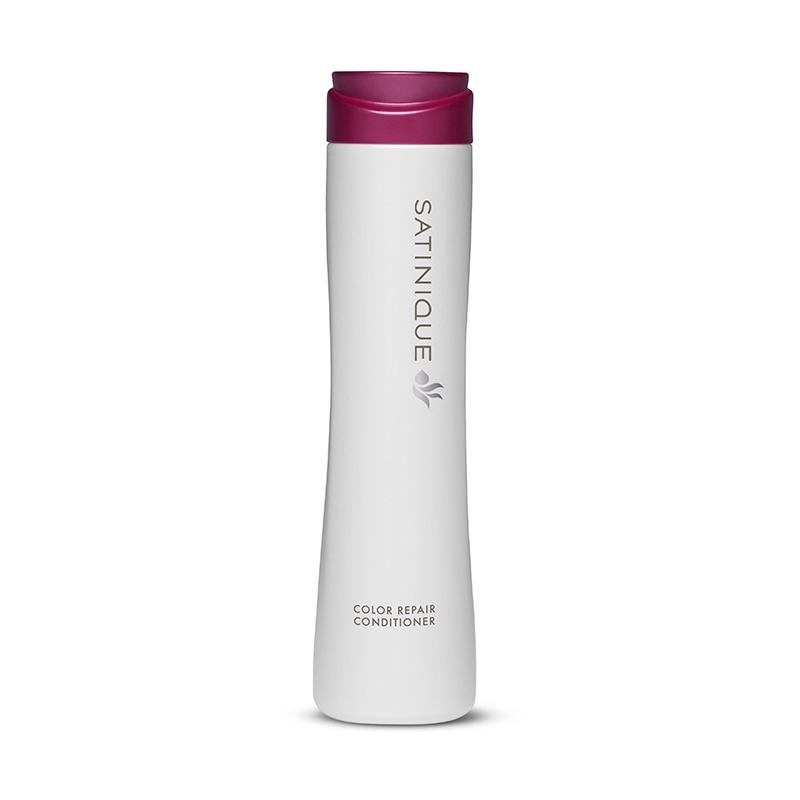 Colour stays true longer and distressed hair is revived. The SANTINIQUE™ Color Repair collection is perfect for damaged or colour-treated hair
Size: 280ml
SATINIQUE™ scientists combined their nutritional and beauty expertise to incorporate innovative ingredients for hair health with carefully selected botanicals and nutrients. That's why Color Repair contains a sulfate-free formula, blended with Pomegranate Extract, to revitalise dull and dry hair and protect it from environmental damage, and Grape Seed Extract, a wonderful antioxidant agent. These revitalising ingredients rich in antioxidants (pomegranate contains as much as three times the antioxidants as green tea or red wine) are complimented by our exclusive ENERJUVE™ natural complex derived from natural sources to restore hair to its natural, healthy-looking state.
Amway Home's plastic containers are Recyclable Plastic 2 – HDPE (High Density Polyethylene).

Delivery options:  Click & Collect is available from our Medstead Shop or based on order "shipping" weight added at step 1 of check-out.