Pistol Grip Sprayer Bottle AMWAY HOME™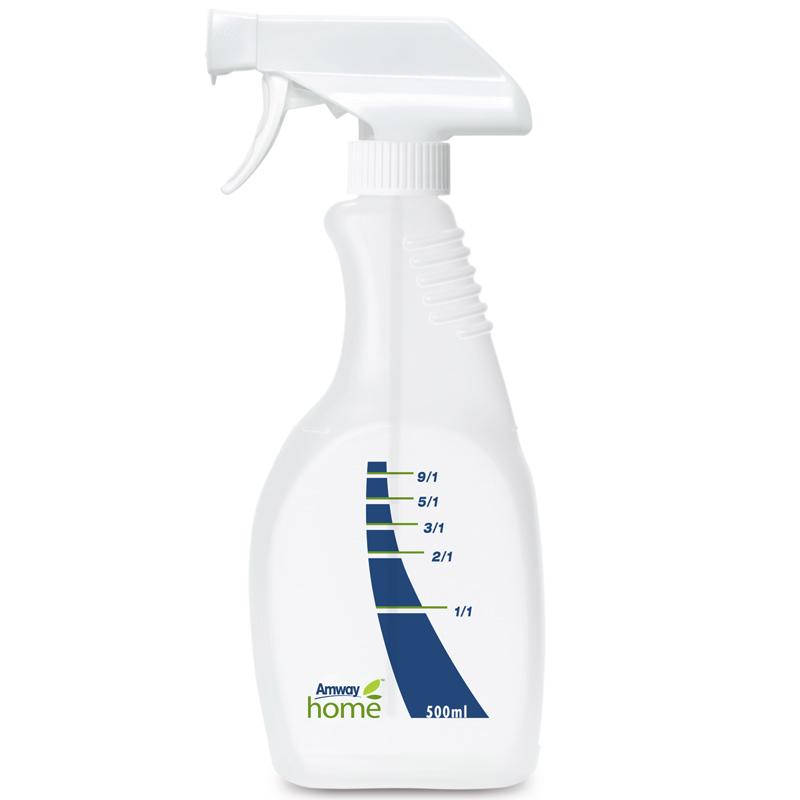 Ergonomically-designed bottle and contoured trigger for extra grip and ease of use.
Choose from spray, foam or off setting, depending on your cleaning requirements. Clear fill markings on the front make dilution easy.

Suggested Usage

To be recommended with purchases of all L.O.C products excluding L.O.C Towelettes, Toilet Bowl Cleaner, Soft Cleanser, Metal Cleaner

Please note that ordering is only for local delivery (within a 5 mile radius of our Shop) or for collection.
All orders placed which do not qualify for this, will either be cancelled & refunded or will require additional charges for delivery.