Pistol Grip Sprayer Bottle AMWAY HOME™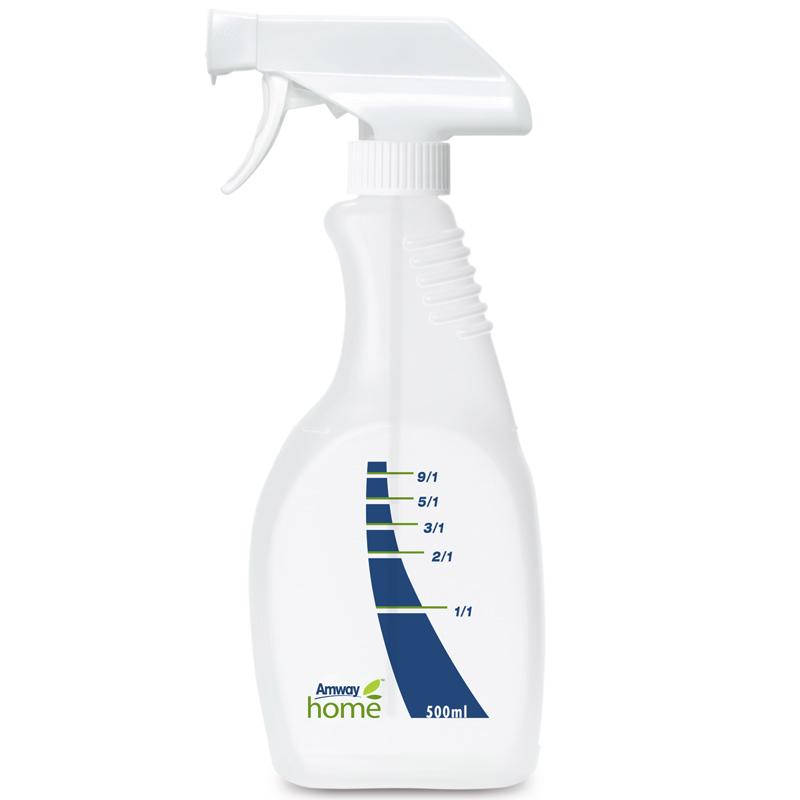 Ergonomically-designed bottle and contoured trigger for extra grip and ease of use.
Amway Home's plastic containers are Recyclable Plastic 2 – HDPE (High Density Polyethylene).
Choose from spray, foam or off setting, depending on your cleaning requirements. Clear fill markings on the front make dilution easy. 

Suggested Usage

To be recommended with purchases of all L.O.C products excluding L.O.C Towelettes, Toilet Bowl Cleaner, Soft Cleanser, Metal Cleaner 

Delivery at check out: 
 "Click & Collect" from 

our Hampshire Showroom located at 6A Redhill Farm, Red Hill, Medstead, GU34 5EE, UK - in the first dropdown box choose change the "United Kingdom" option to "Click & Collection", and then proceed to the next step. 

Or leave the "United Kingdom" option and add your post code to the second box, before clicking on "Validate Postcode" to choose your shipping option based to proceed to the next step