Plunger Dispenser (1 litre) AMWAY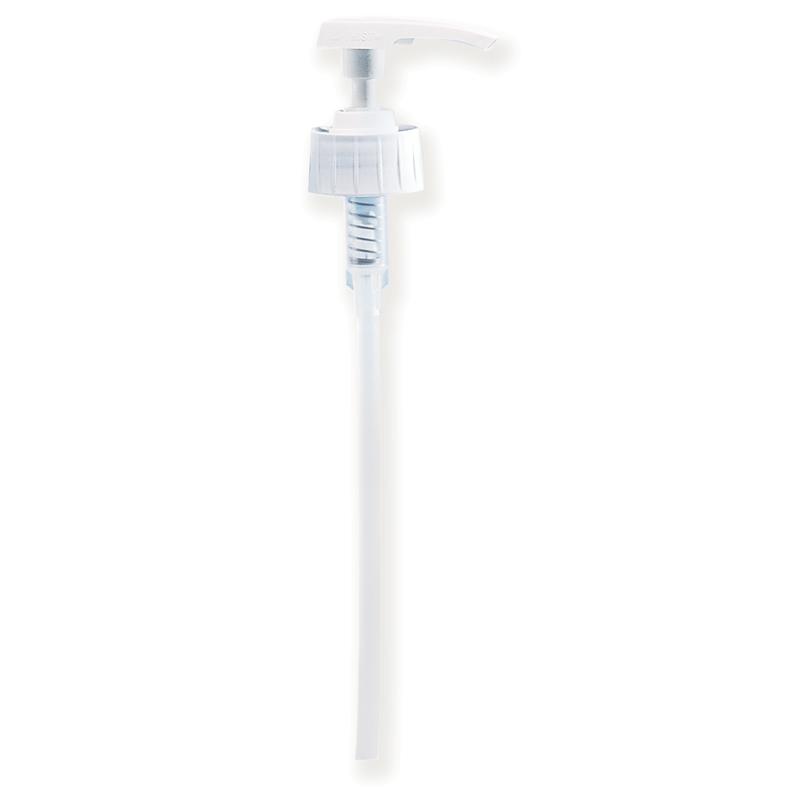 The durable spring-loaded mechanism accurately dispenses 3 ml from a 1 litre bottle. Sold separately from product.

Made from durable plastic

Compatible with AMWAY products

Accurate dose measurement

Can be operated with one hand to maximise convenience

Suggested usage:

Compatible with 1 litre product bottles.

All non furniture orders will have an additional delivery charged based on weight.